Our passion is our drive
"After climbing a great hill, one only finds that there are many more hills to climb" Nelson Mandela.
In this week's blog, we at Consumer Debt Support and our business venture partners, Debt Eezy, want to share with all our readers, our personal touch we have with the community and the less fortunate. If you would go through the list of my blog posts from the present, back to the beginning , there's but one trending message. CDS cares deeply about the consumers and the rest of the struggling community, and our passion is to educate the uninformed people about their debt problems. The more of the law and terms the consumer knows and understand, the better lifestyle choices and planning can be made and money matters can be resolved.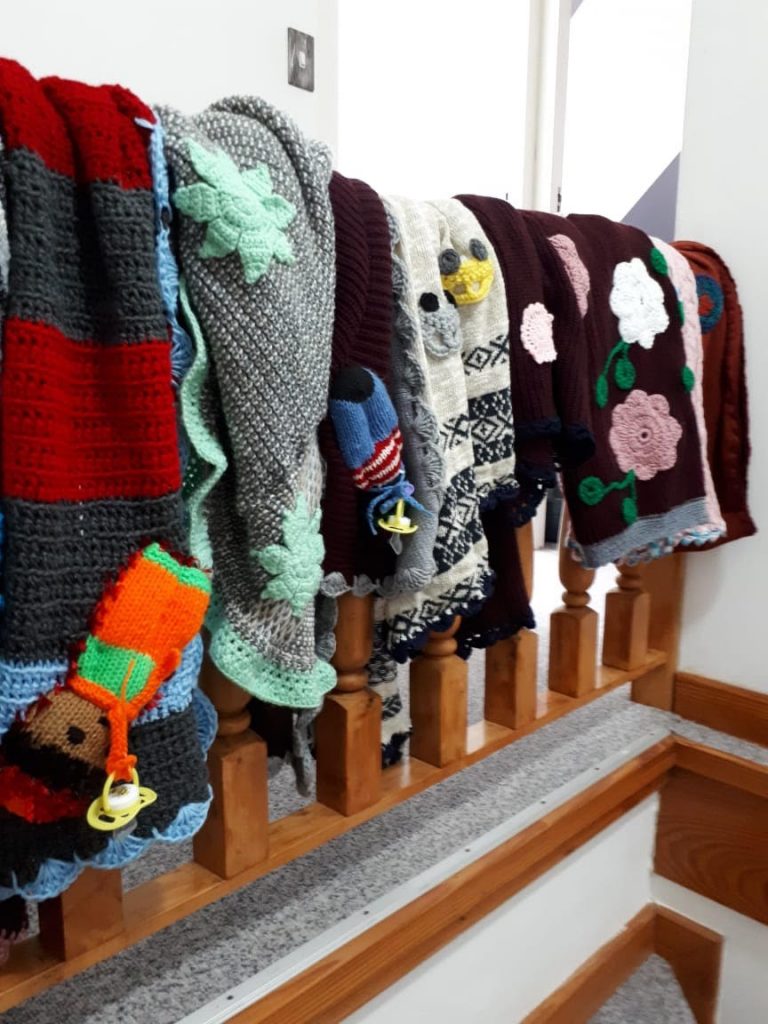 We believe in Caring and Sharing
We help countless consumers with their debt problems and creditors on a daily basis, they save money at the end of the month to have more to provide for their family. We also focus our concern on those less fortunate, the families with such a low income they can barely make it through the month, and the ones who are unemployed, single mothers with little or no grant from the government. We care about their children and dedicated our interest to reach out to them.
Show the Madiba Love – We part in the Action against poverty
Apart from all the annual drives and campaigns in honor of Mandela day on the 18th July 2019 in South Africa, we are kicking off with our own pilot initiative to become involved to add our share of giving towards those in need. Our focus of giving will be based in the Northern and Southern Suburbs of Cape Town.
Mandela day is a global call to action that celebrates the idea of each individual who has the ability and responsibility to make a positive difference and impact in the lives of those less fortunate and in need. Sixty Seven (67) minutes is the conversion and remembrance of the years Mandela fought for liberation and equal justice to set his example of positive difference in our community
"Only free men can negotiate; prisoners cannot enter into contracts. Your freedom and mine cannot be separated." Nelson Mandela.
Warm Hearts and Heads and full Bellies
My company, Consumer Debt Support, based in Parow and in partnership with Debt Eezy, based in Woodstock, started with our own knitted baby blankets and hoodies for infants and little school children to wear during our cold winter.
Our first objective is to reach out to the new young mothers at the government clinics, to donate knitted baby blankets on the 18th July 2019.
Our second goal is to reach out to our local schools and children homes to donate hand knitted hoodies, jerseys and scarves, to warm their heads and hearts.
Debt Eezy will fill the hungry bellies with a lovely warm plate of authentic Breyani and so we spread our kind of love for the children who go hungry and cold.
The idea is to start this off on a small scale with the intention to grow bigger and give more each year, with more local businesses involved each year.
Thank you Foti Sousalis for the 100 scarfs
The Amy Foundation and CDS
My whole life I was told that I put other's interest above my own and it was a true description of how I love to make a difference of my own in someone else's life. Like any other mother my first concern will always be the children, and seeing how many infants are growing up in pitiful circumstances it is only fitting to reach out where help was needed.
There is a wise saying that to give a hungry person something to eat, he or she will be happy for a day. Having a meal with them will show love and compassion and they will remember it forever. My way of sharing through my deeds started recently at the Amy Foundation in Athlone, Sybrand Park.
They are a non-profit organisation that offers after school programmes to develop the youth ages 5 to 35.There I visit to teach groups of young ones different life skills and what they can knit or crochet with the correct guidance and kit.
Teach the youth to be creative in new skills and make it enjoyable, and you have promised students with a shot at life and academic success. Show them other ways of living than fear and anxiety, teach them kindness and respect and you have invested in a prepared for employment individual that can pay your care forward to others who will learn.
In Conclusion
We live in harsh circumstances and the horror news in the media does not scare most of us so much anymore, and it's frightening to see how our youth adopted to their dangerous living conditions. Through all this adversity I experience the audacity of the unregistered debt counsellors and credit lenders to capitalize on the poor, not to mention the extortion methods of gangs in the rural areas, just to demand money from people who have nothing already.
On the bright side it's good to know that there are still people who defend their families and care for their well being. Throughout the time prior Mandela Day it's heart warming to read and hear of communities who are working on their own initiatives to make a difference in the lives of the poor.
Message of the Author Annienne Nel
Silver or gold I don't have to give, but I have my undying faith and love in our God to share. My take is to continue to treat others the way I want them to treat me, and come another highlighted calendar day like Mandela day, it also will pass on, then it's still up to you and me to keep on caring and sharing, it's a covenant we have with God.
With this I wish you better days, a happy life and good health. Our strength comes from God's mercy and the love and care we show in our deeds to each other. May God bless you and the family and your hearts when you are out there to help someone to make a difference.